The history of the St. Moritz as we know it today started way back in 1864 with Johannes Badrutt wo made a bet with some of his British guests, promising that on a sunny day one could enjoy the sun in St. Moritz without wearing a jacket on a terrace even in deep winter. He promised to pay the travel cost and accommodation if he was proven to be wrong.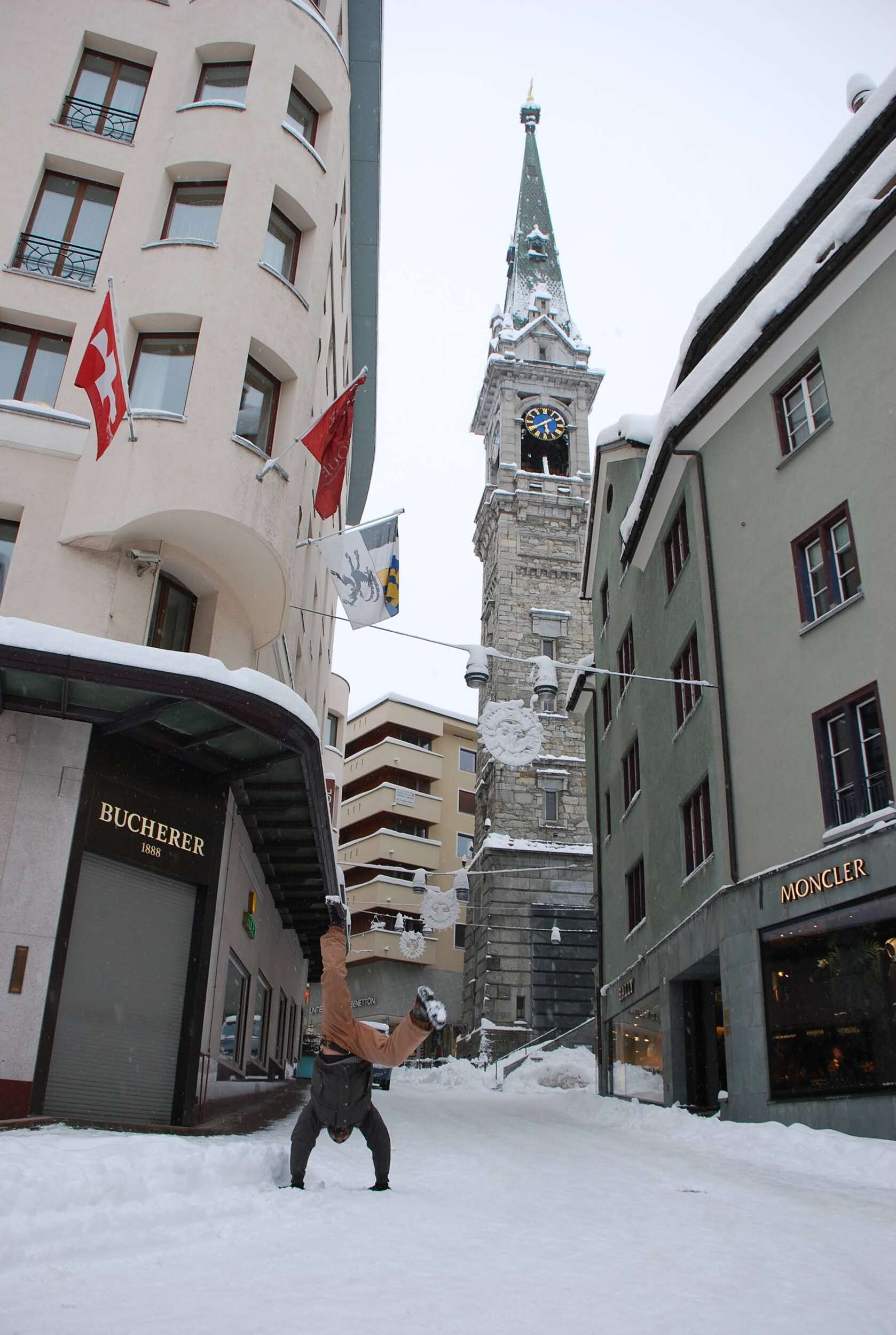 Over a hundred years later, St. Moritz is one of the most famous summer and winter sports destinations worldwide. Roger Moore raced down the slopes as James Bond, Alfred Hitchcock got inspired by the region`s black crows and many famous people visited St. Moritz. Its located in the Engadin, a remote region in the Swiss Alps. The Engadin is known for its micro climate which is responsible that they get 322 sunny days a year, which is almost as many as Madrid, Spain.
Combine Swiss tradition and luxury far away from big cities and noise.
Find more exciting places to travel in Switzerland.
Related posts