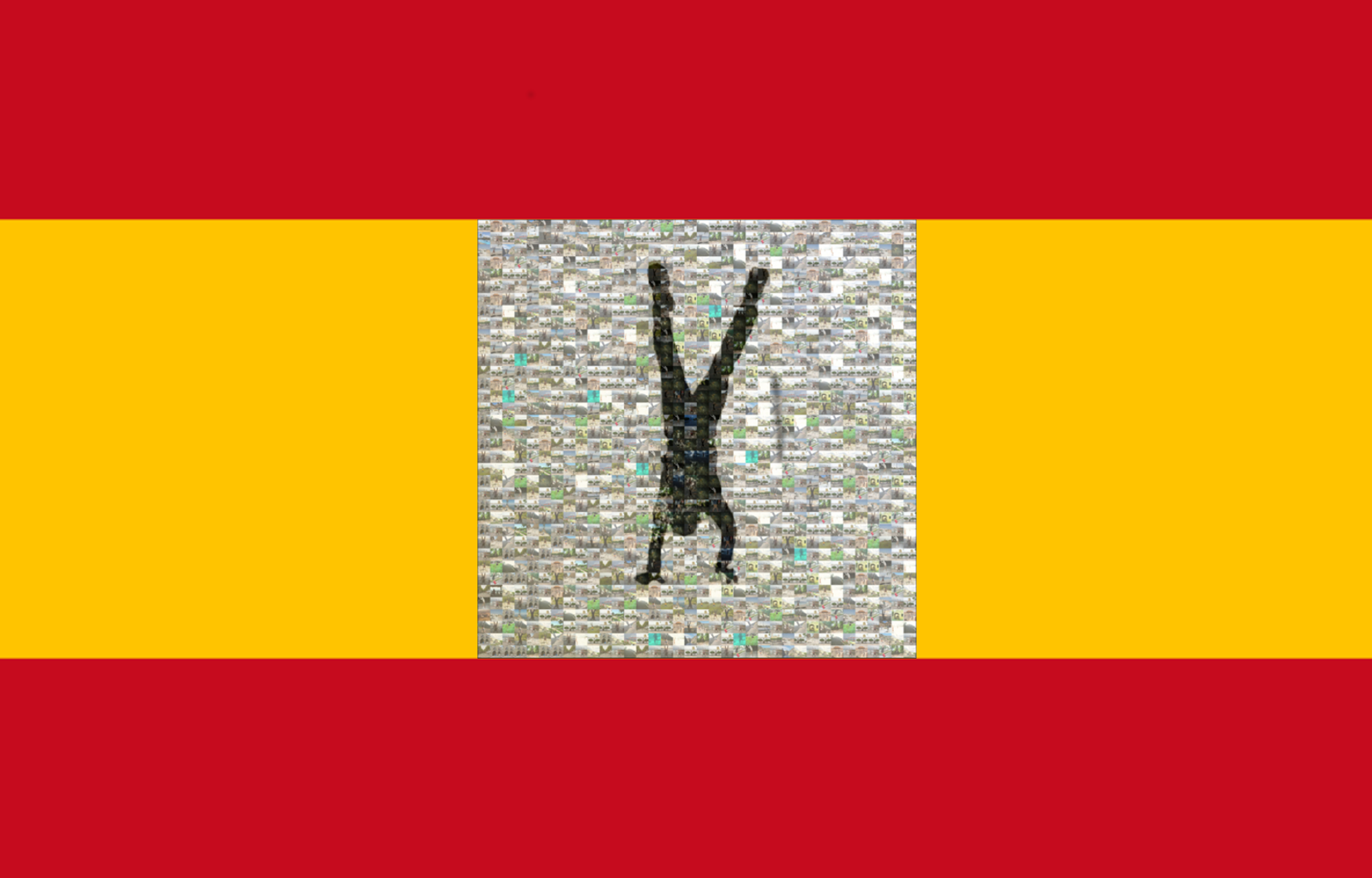 Spain, located in the South-West of Europe has so much to offer. With its 17 autonomous regions, there is something for everyone. From the Mediterranean climate to Snowy Mountains to Islands in the Pacific Ocean. Make sure you plan enough time and you make good planning on what you want to visit. Spain has over 5,755 km of coastline and very well conserved medieval buildings as well as an incredible flora and fauna . Thanks to being excluded from both World Wars most of Spanish cities have not been destroyed.
Weather you want to enjoy the nature, beaches, watch birds or you want to party all night long, you will not be disappointed by what Spain has to offer. And all this for reasonable prices compared with central and northern Europe. So pack your bags and start traveling in Spain!
Recent posts:
---
Follow My Blog
Get new content delivered directly to your inbox.