The beginning of 2021 could not have been more upside-down, as there was a snow storm called Filomena in the center of Spain, like not seen for the last 50 years.
In 3 days there was 50-60 cm of snow in the capital Madrid, and the whole city was shut down. As if COVID19 was not enough, there was another 2 weeks of shutdowns and chaos starting.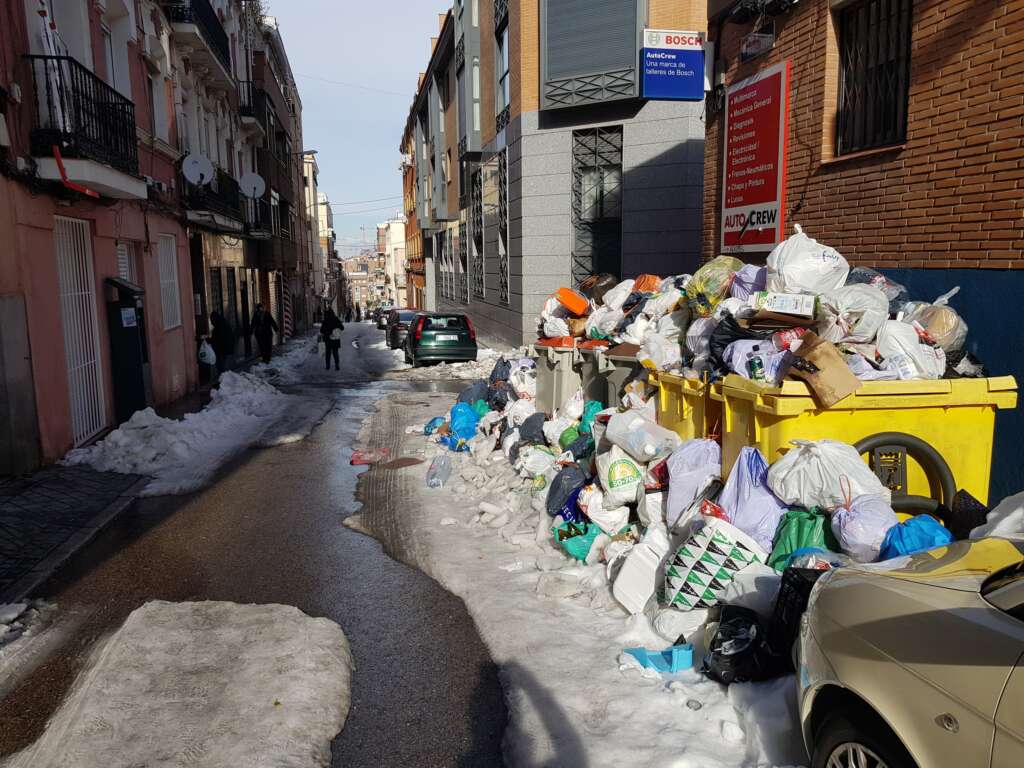 Cars and busses were not able to drive normally, trash services were suspended in many areas for weeks. But one good thing, the Madrileñ@s enjoyed the snow and the slowdown a lot.
Find more exciting places to travel to in Spain.
Related posts