The largest citi in eastern Indonesia and the capital of South Sulawesi province. Makassar is a busting cosmopolitan town homw to diverse ethnic group once called Ujung Pandang. Its central location makes it a busy air hob connecting many Indonesian regions with Sulawesi, the Moluccas and Papua.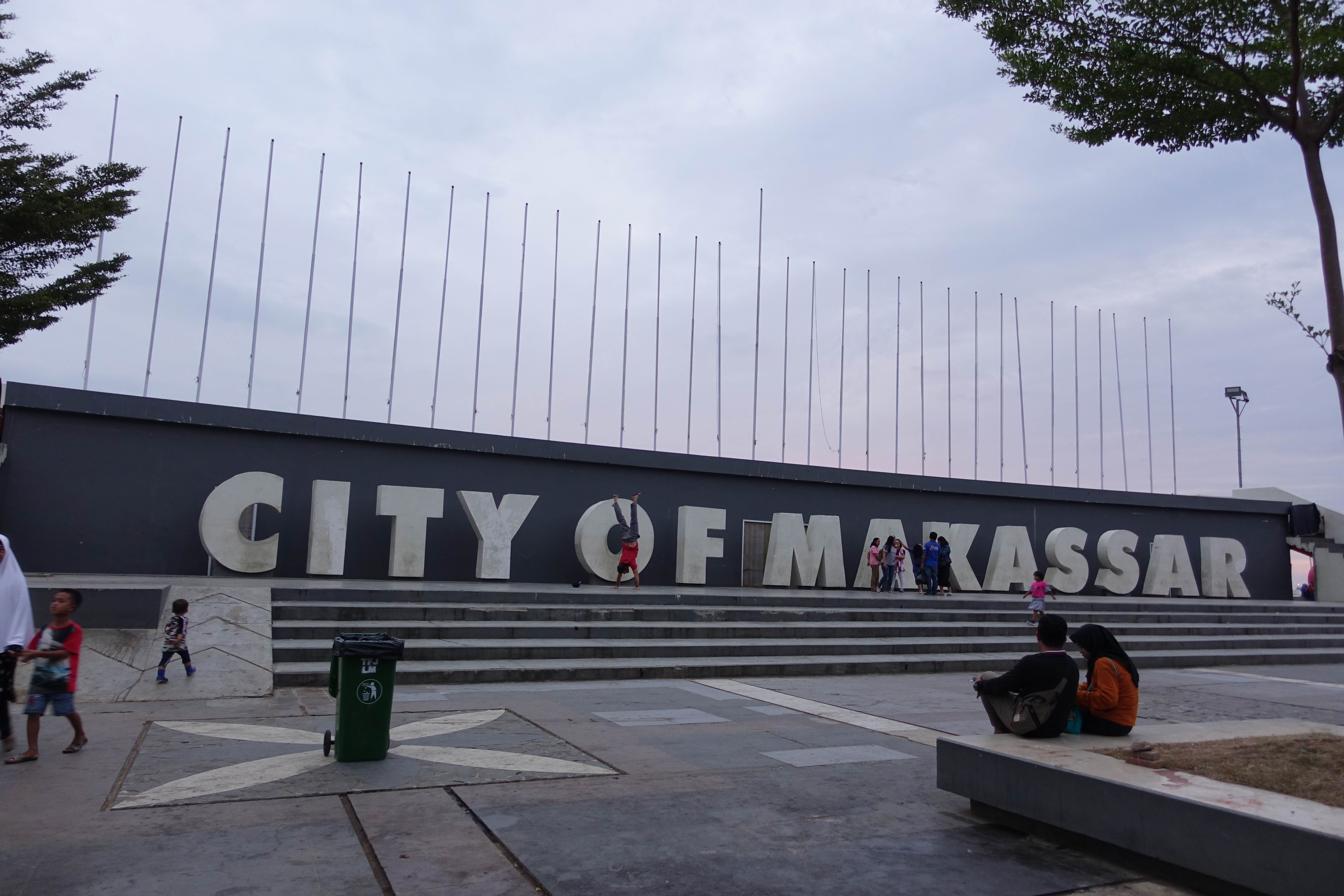 Makassar is a melting pot of different cultures mainly dominated by the Muslim population. It is worth staying a couple of days to explore real Sulawesi city life away from main tourist attractions. Enjoy authentic food with the locals anywhere in the city. If you are looking for party and alcohol you are not in the right city.
Find more exciting places to travel to in Indonesia.
Related posts